Q: I have 2 kids who are in the same class.  Do I pay twice?
A: No – your one-off payment or monthly subscription covers lessons for both children using the same screen
Q: How long does my subscription last?
A: 3 months for the Autumn term. Payment will come out on the 1st of each month. 
Q: I have 2 kids in different classes. Do I book in for 2 children separately?
A: Yes – you would book them in separately.  They would be in different online lessons as different scheduled times.
Q: Can they have a snack and a drink during the class?
Yes of course! You are in full control of your own child during the lesson.
Q: Is Zoom a secure platform?
A: Yes. All participants join a Waiting Room before we admit them to the class. Only once families sign-up to the course will they be given the ID code and password to their session. This must be kept private. We run regular updates on our system to ensure that all online safety requirements are met and up to date.
Q: Is there a limit on how many times we can watch the videos?
This is unlimited! The more you watch them, the more they will learn.
Q: What do we need for the online sessions?
A: A good internet connection, Zoom installed and set up 15 minutes before the class and a quiet space for your child to learn. Click here for details on how to set up Zoom.
https://support.zoom.us/hc/en-us/articles/206175806-Frequently-asked-questions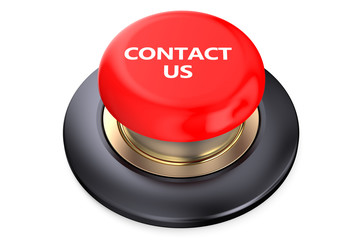 Back to Our Courses
Looking for an online private tutor? Enquire here  Tuition