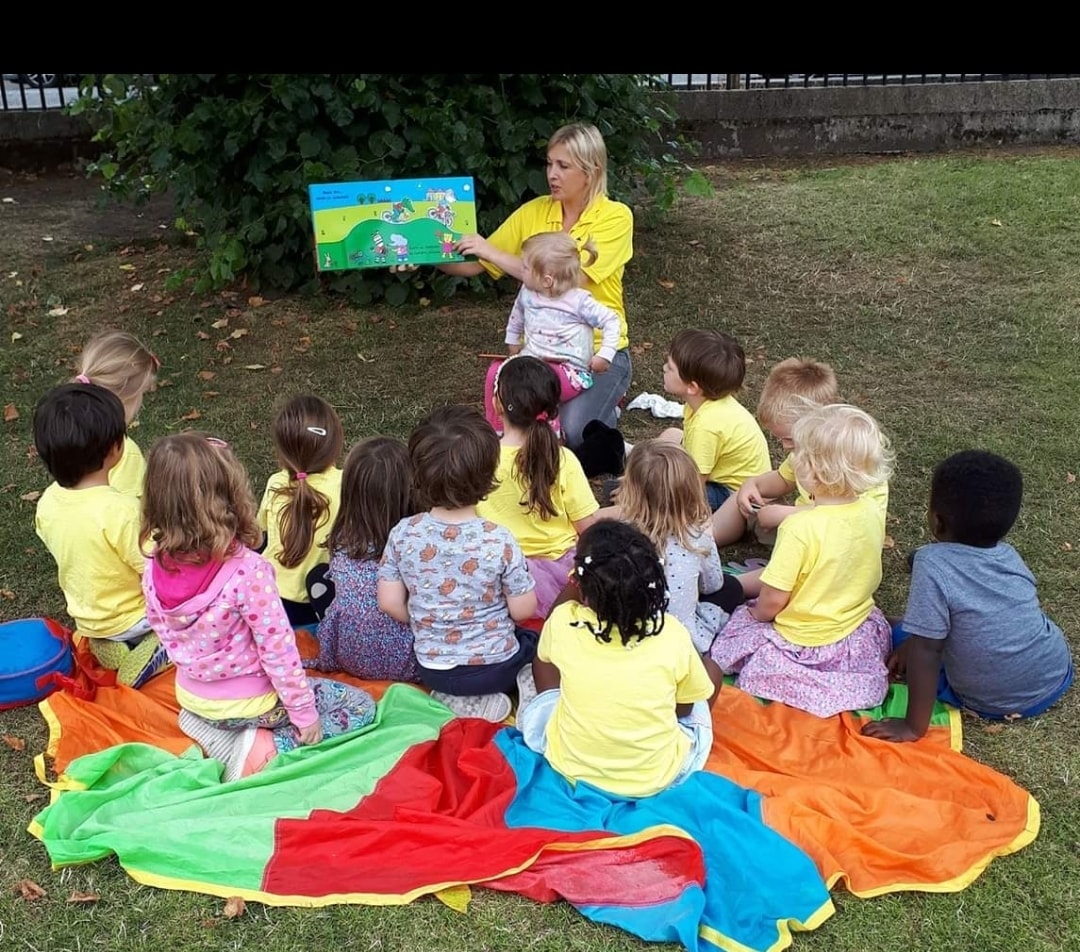 Sí Sí Spanish was founded in 2013 by Language Teaching Specialist Lynn Ross. Our aim is to educate and inspire individuals to pursue their love of languages and to empower families to embrace Hispanic Culture .
We deliver Spanish lessons and personalised workshops to nurseries, schools, youth clubs and teacher training colleges in Northern Ireland. We run tailored online learning sessions to provide support to learners of all ages while our active-learning approach to teaching Spanish to children makes our exciting Summer Camps during July and August extremely popular.
We offer language and culture based learning experiences for adult well-being in the work place Northern Ireland. Contact us for more information.
We are proud to introduce exciting, fun, interactive Spanish lessons to you and your family.
Se see what we offer and to book click here to get back to Our Classes